I was at the doctor's clinic one day for a routine check. "You have to lose...
read more
Step into a bookstore, step into the business section and pull out a book....
read more
Have you ever noticed that once you get about three-quarters into a book, you have to finish it? That's because you've likely run into the climax. And when the climax of a book is good, it becomes impossible to put down. Learning to write a compelling climax...
JOIN OVER 2 MILLION READERS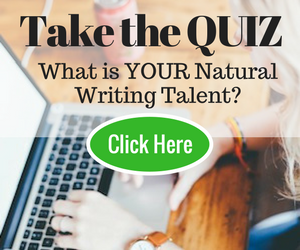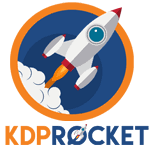 WANT YOUR NEXT BOOK TO BE A BESTSELLER?
Then you need KDP Rocket – the killer advantage of pro authors.