It might seem counter-intuitive to suggest that podcasting is the next big...
read more
Did you know that you can purchase some of the best pens for writing without breaking the bank? Yes, pens can definitely be a costly purchase, but if you're looking for both a comfortable and affordable writing tool, we have you covered. In addition to the...
JOIN OVER 2 MILLION READERS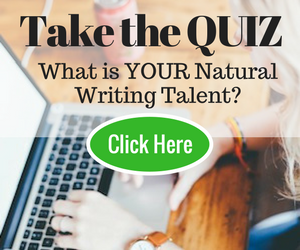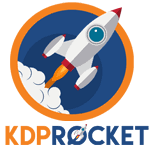 WANT YOUR NEXT BOOK TO BE A BESTSELLER?
Then you need KDP Rocket – the killer advantage of pro authors.