It might seem counter-intuitive to suggest that podcasting is the next big...
read more
You're delighted that your self-published book is selling well. But what if I told you that no matter how good your sales, you're still leaving stacks of cash on the table? You might not believe me. But think of your book - on bookshelves around the world. And...
JOIN OVER 2 MILLION READERS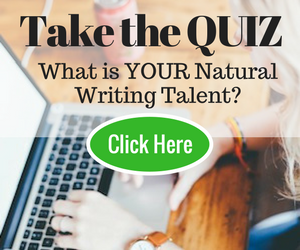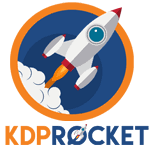 WANT YOUR NEXT BOOK TO BE A BESTSELLER?
Then you need KDP Rocket – the killer advantage of pro authors.