It might seem counter-intuitive to suggest that podcasting is the next big...
read more
Identifying blogging ideas for beginners is one of the most open-ended, arguably enjoyable, tasks you will have as a new writer. Blogging ideas span all topics, nichés, and fields, so wherever you are in your journey, you can find your own best starting point.  If you...
JOIN OVER 2 MILLION READERS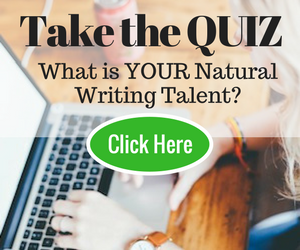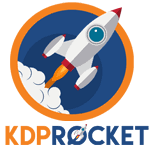 WANT YOUR NEXT BOOK TO BE A BESTSELLER?
Then you need KDP Rocket – the killer advantage of pro authors.