Freelance writing is a great way to earn some extra money on the side. But as...
read more
Freelance writing is a great way to earn some extra money on the side. But as you may discover once you get a foothold in the industry, it's more than possible to turn it into a full-time job and lifelong career. There are some hurdles that you have to overcome,...
The hero's journey is a classic story structure that has been used for centuries. This timeless storytelling technique encompasses the three core aspects of a protagonist's journey. Using it in fiction often seems like common sense, but the secret is to use it in...
When you first become a passionate reader, you might not understand the importance of a good reading chair. It will only take a few weeks or months of reading for your body to figure out that sitting in something comfortable that supports your posture is essential to...
You can't wait for inspiration. You have to go after it with a club. - Jack London No matter how much you love writing, there will always be days when you need inspiration from one muse or another. In fact, I would argue that inspiration is not just a desirable...
Prompts are a great way to get your creative juices flowing, and what better option than to take advantage of writing prompts for St. Patrick's Day? Whether you celebrate the man after whom this holiday is named, or celebrate the pride of the Irish, below are...
JOIN OVER 2 MILLION READERS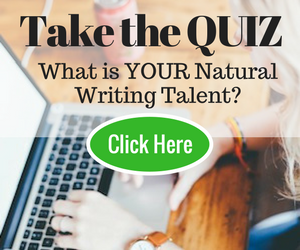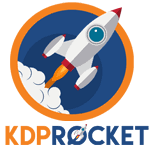 WANT YOUR NEXT BOOK TO BE A BESTSELLER?
Then you need KDP Rocket – the killer advantage of pro authors.